Hey,
my name is Matthias. I am a media designer from Germany.
Currently in India
Cuba. Mexico. Guatemala. El Salvador. Nicaragua. Costa Rica. Panama. Colombia. USA. Fiji. Australia. Philippines. Viet Nam. Cambodia. Thailand
What I do.
Webdesign.
App- & UI -Design.
Corporate Branding.
Graphic & Print-Design.
Experience.
I worked eight years as a media designer in a full-service web agency for international clients in different sectors. Since dec'17 I am working as a freelancer for some clients and in coorporation with my former agency, while i am travelling the world.
17 years
playing in mud, school, puberty, wasting time with computer games, found love to design
8 years
agency experience incl. 3 years apprenticeship
1 yr+
exploring the world and freelancing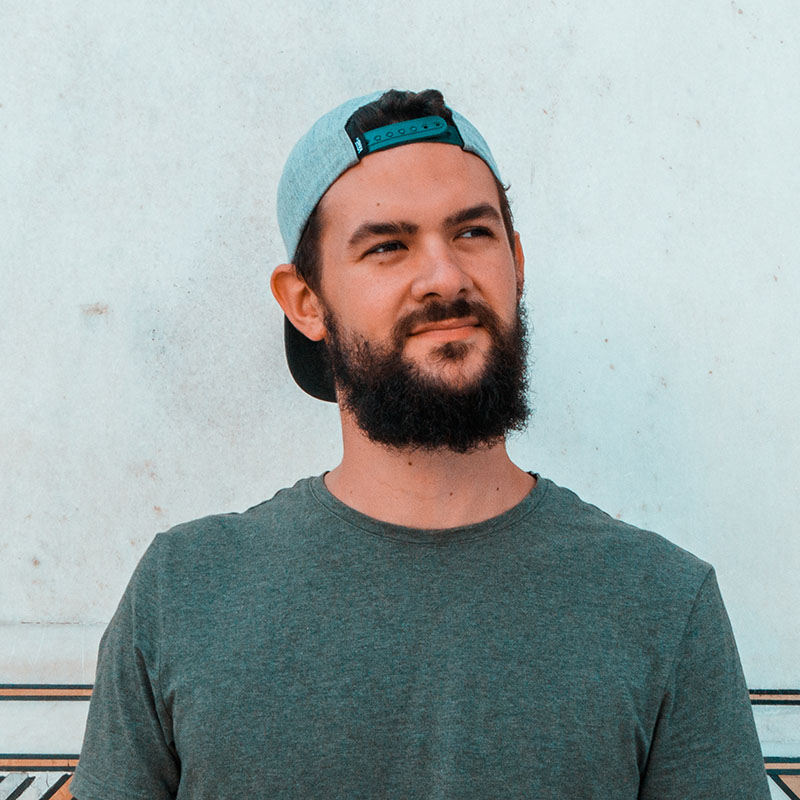 More.
twentyseven. passionate designer. backpacker. travel enthusiast. (trying to be a) minimalist. team android & windows (bitten apples are ok). adventurous. mostly sporty. skateboarder (bloody beginner). in love with german beer. techno-kid.
My Skills & those i am working on.
Adobe Creative Cloud
Affinity Designer
HTML
CSS
Wordpress
Photography
Photo Retouch
Newsletter
German
Polish
English
(un poco de) Español
Drop me a line.