Hey, my name is Matthias. I am a media designer from Nuremberg, Germany.
Services.
Mediadesign
Webdesign & Development
App & User Interface Design
Branding (CI/CD)
Print & Classic Media
Experience.
I worked eight years as a media designer in a full-service Advertising Agency for national and international clients in different sectors. After travelling the world for 2 years, i'm back in Germany looking for new challenges and projects.
17 years
playing in mud, school, puberty, wasting time with computer games, found love to design
10 years
agency experience incl. 3 years apprenticeship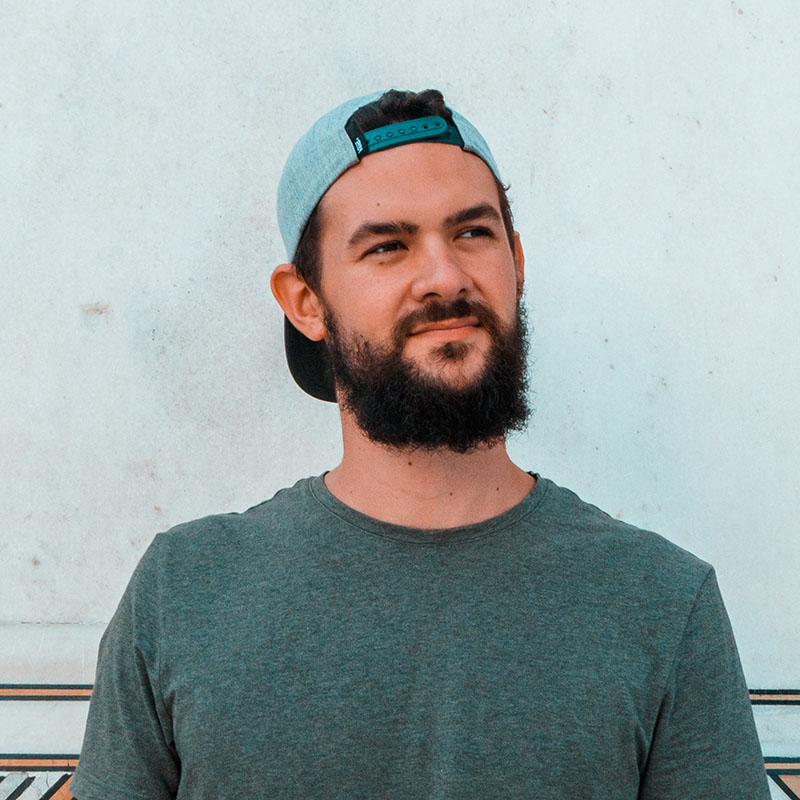 More.
twentyeight. passionate designer. backpacker. travel enthusiast. (trying to be a) minimalist. team android & windows. adventurous. mostly sporty. techno-kid.
Adobe Creative Cloud
Affinity Designer
HTML
CSS, SASS
Wordpress
Photography
Photo Retouch
Newsletter
Languages
German (native)
Polish (native)
English (fluent)
Spanish (basic)
Drop me a line.